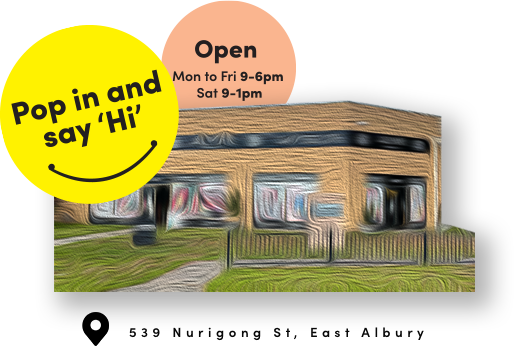 At Almar Organics we are more than just a grocery store! We believe in supporting organic growers who use ecologically responsible farming practices and techniques resulting in a healthier, happy planet aligning with our mission to help our community and the planet thrive! 
We are also working hard on our own farm to grow quality, nutrient dense produce with our vision to connect more of our customers to how their food is grown, where it comes from and the positive outcomes associated with regenerative farming, local food systems and simple supply chains. Can't wait to see you in our store soon!
Subscribe To Our Newsletter
Need to stock up on the good stuff?
You'll find us here
What's happening at Almar?
Our regenerative farm is only ~10km from Almar Organics, and provides some of our fresh produce.
We pour our heart and soul into our farm. We are passionate about what we are doing in this space and it provides us with much joy as well as great, healthy organic produce available at our store which we bring in daily. Sign up to our email list at the bottom of the page if you would like to be notified when we have one of our regular farm tours on!
From our family to yours - a belief in a healthy, sustainable, and holistic lifestyle.
We are a local family, passionate about eating nutritious, tasty, organic foods and living a healthy, sustainable and holistic lifestyle. We want to share this passion and knowledge with others, we genuinely care about our customers and want to see them thrive!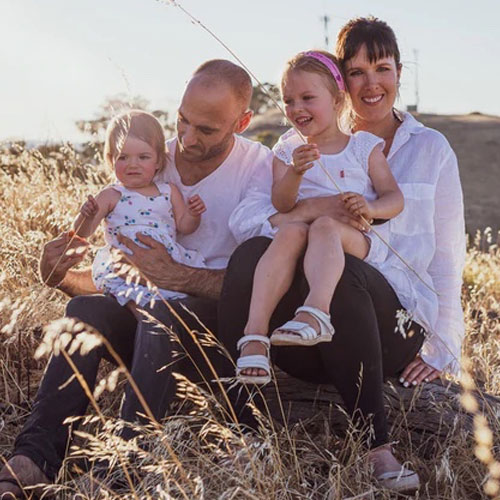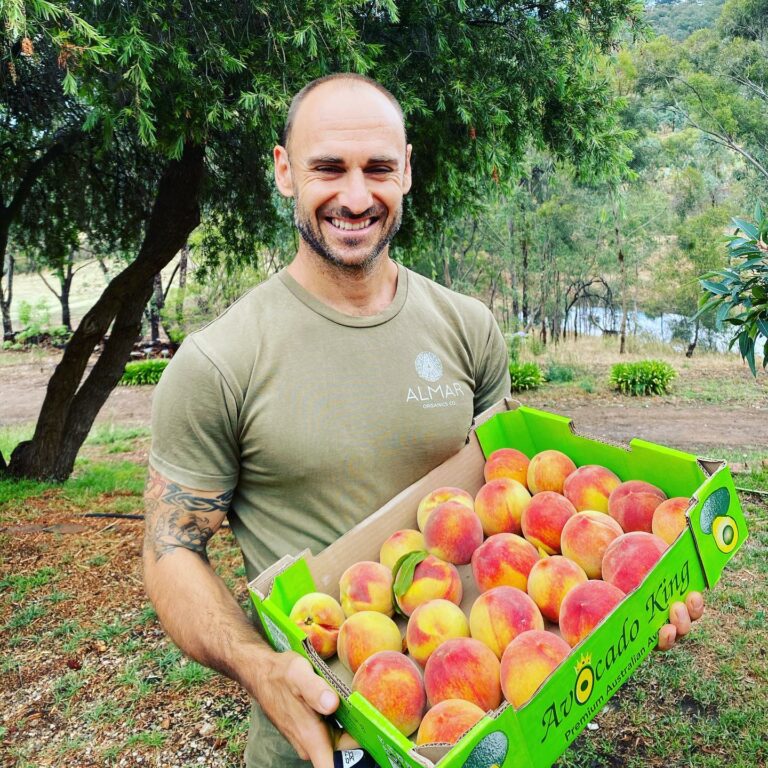 Go on, send us something meaningful.
At Almar Organics we love sharing our knowledge and understanding of food and food systems and supporting our community by providing a healthier and more ethical
alternative to the norm.


Mon to Fri 9am – 6pm
Sat 9am – 1pm